Warehousing provides value in customer service by facilitating high inventory availability, quicker response times, and value-added services.  While traditionally more a retailer's responsibility, there is an increasing shift to shippers in order to increase the overall service level to customers.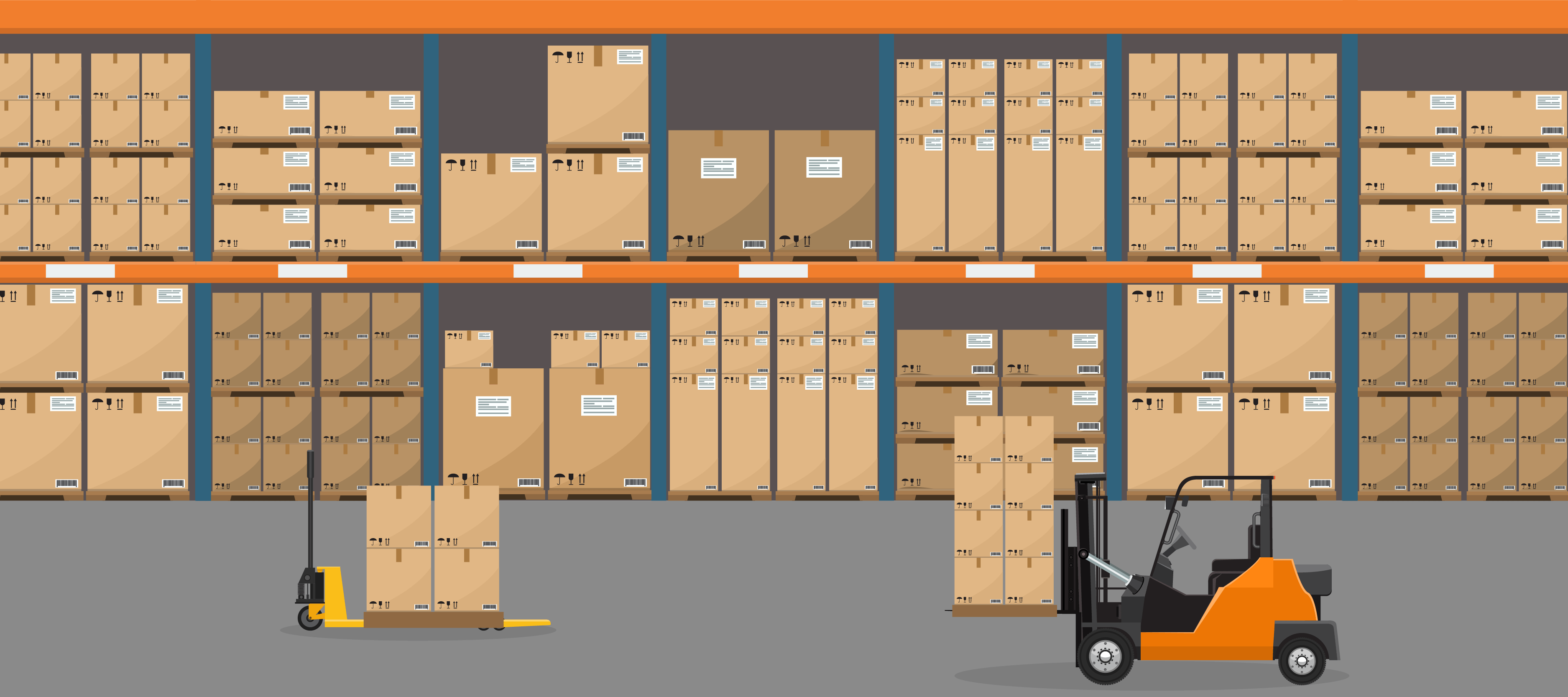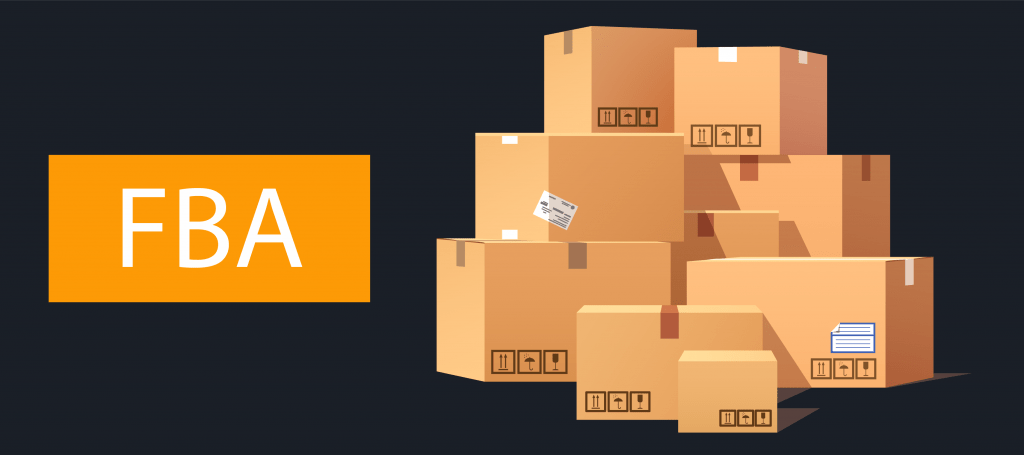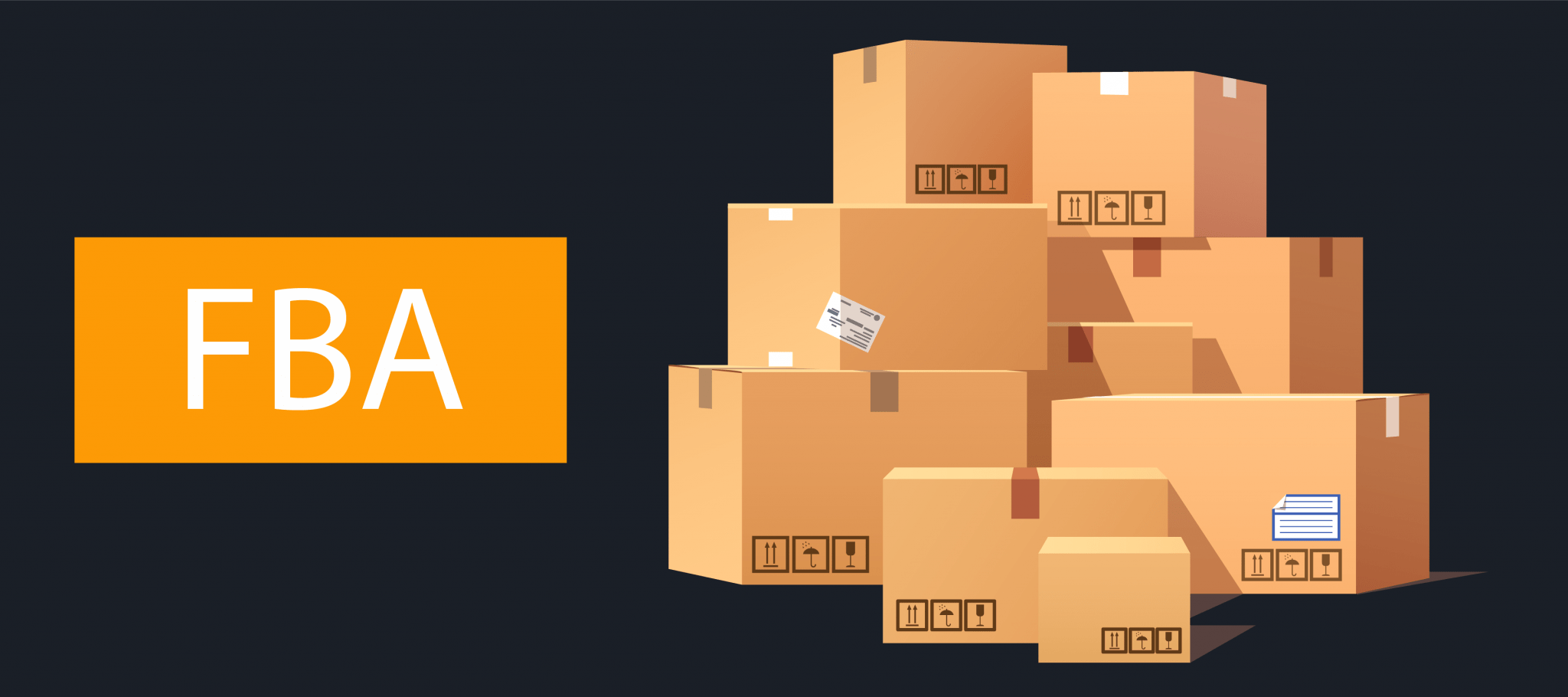 Amazon has become the new mega mall that is instantaneously accessible by everyone, wherever they are.  Many have built successful Amazon businesses capitalizing on the channel's high customer satisfaction and delivery speed.  Pre-Amazon warehouses, where full containers can be inventoried and transferred quickly, can reduce shipping costs, storage costs, and most importantly, maintain the correct inventory levels so products are never out of stock.   
Many small to medium sized businesses soon find that their sales have outgrown their initial warehouse capacity.  Now comes the decision of relocating to a larger facility with large capital outlays for the additional rent, equipment, personnel, training, and time.  Faster growing companies will benefit greatly from a partner fulfillment warehouse to handle the fulfillment so they can better focus on their main business, product offerings, and sales.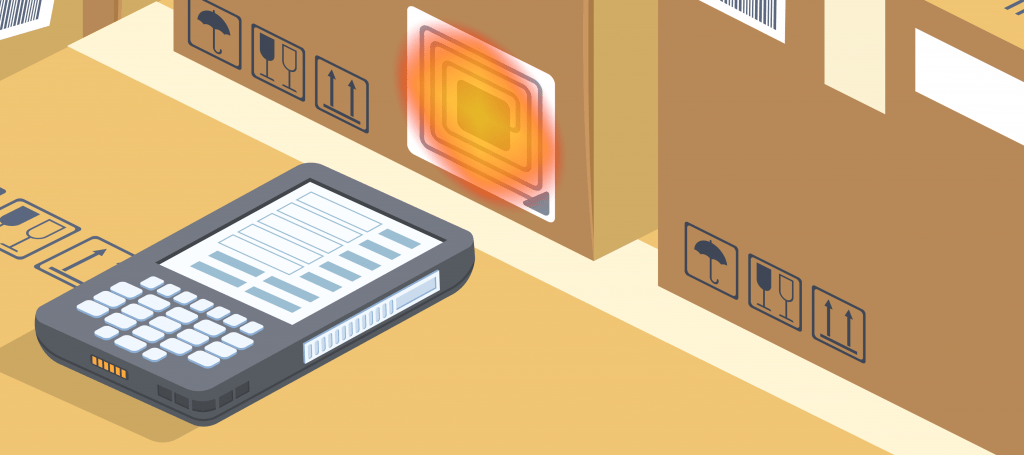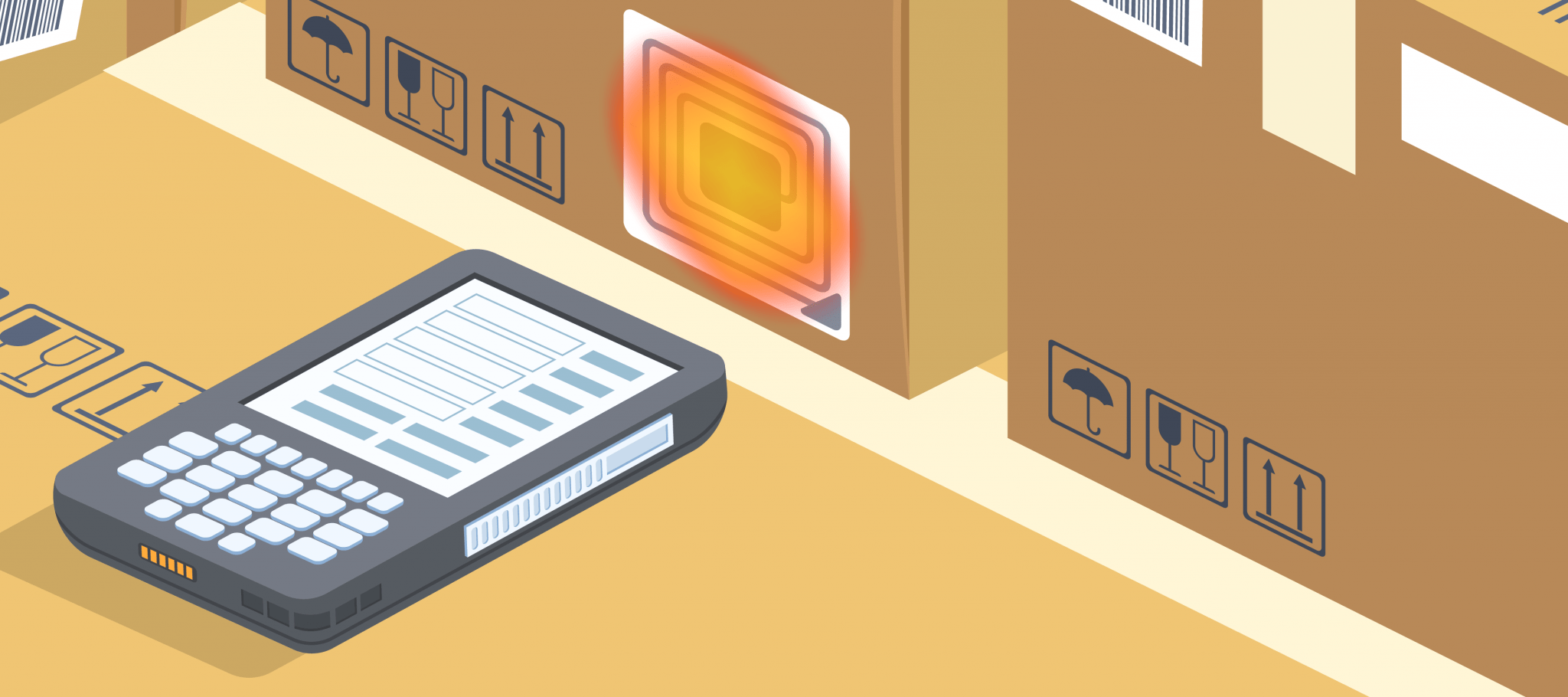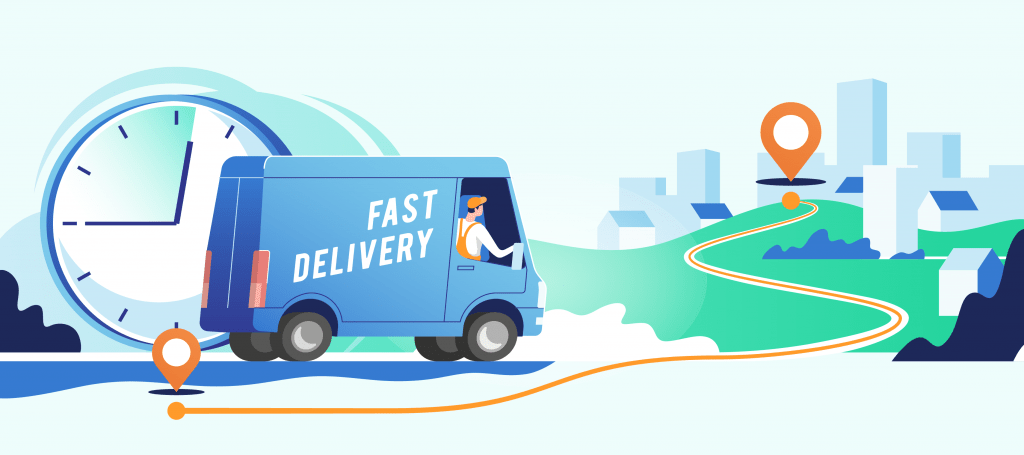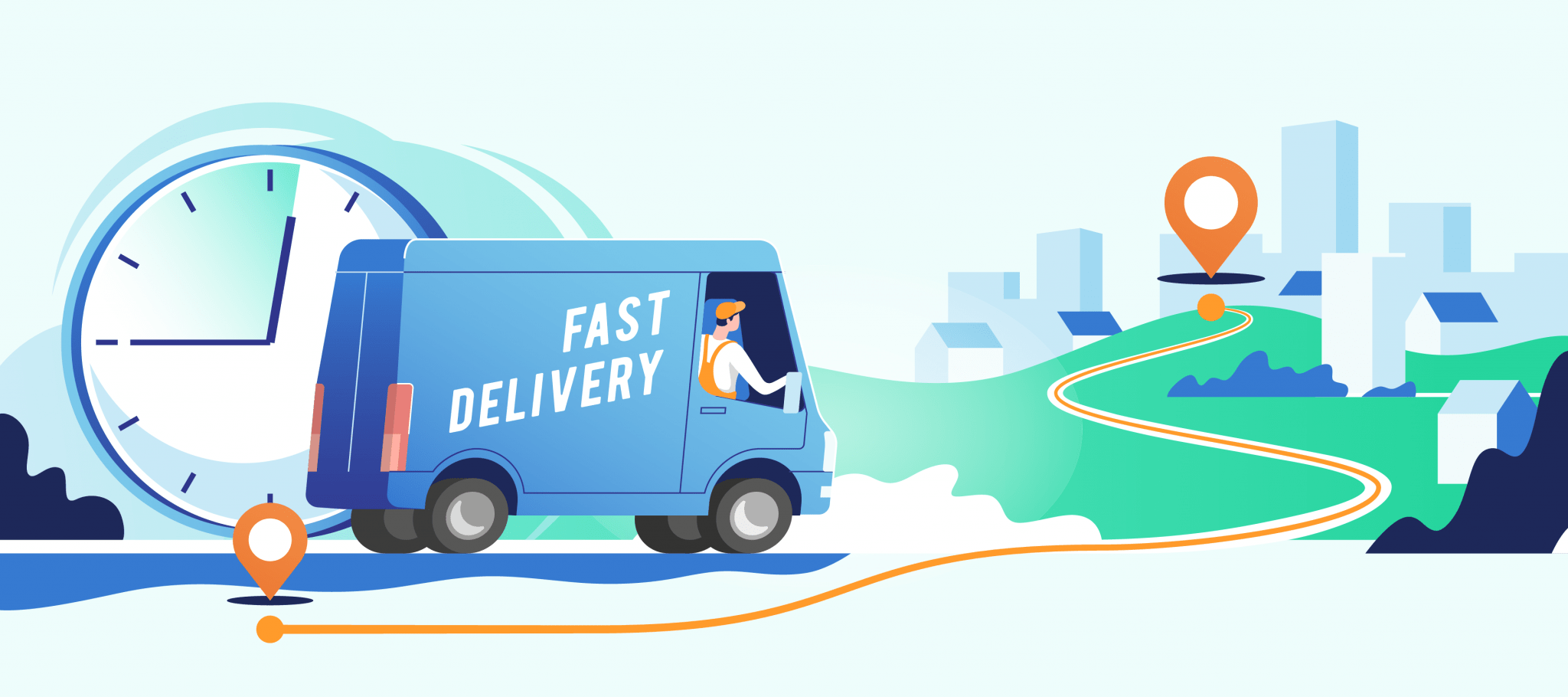 Manufacturers and distributors expanding to service national clients or customers in the west coast region will often choose a fulfillment partner to act as their DC for the area.  The number of SKUs carried, depth of inventory, and overall space required will constantly fluctuate based on new customer's requirements.  This uncertainly, and the ability of a 3PL warehousing partner to increase or decrease storage capacity as required, makes them a valuable asset.