Freight forwarding is at the core of being able to deliver your products to your customers in a timely fashion from anywhere around the world.  It is a process that benefits greatly from the experience, service networks, and technology that your freight forwarder can provide.  Since 1997, under the leadership of President Mr. Charster Lou, we have pro-actively invested in our business to better serve our customers and in-turn better serve yours.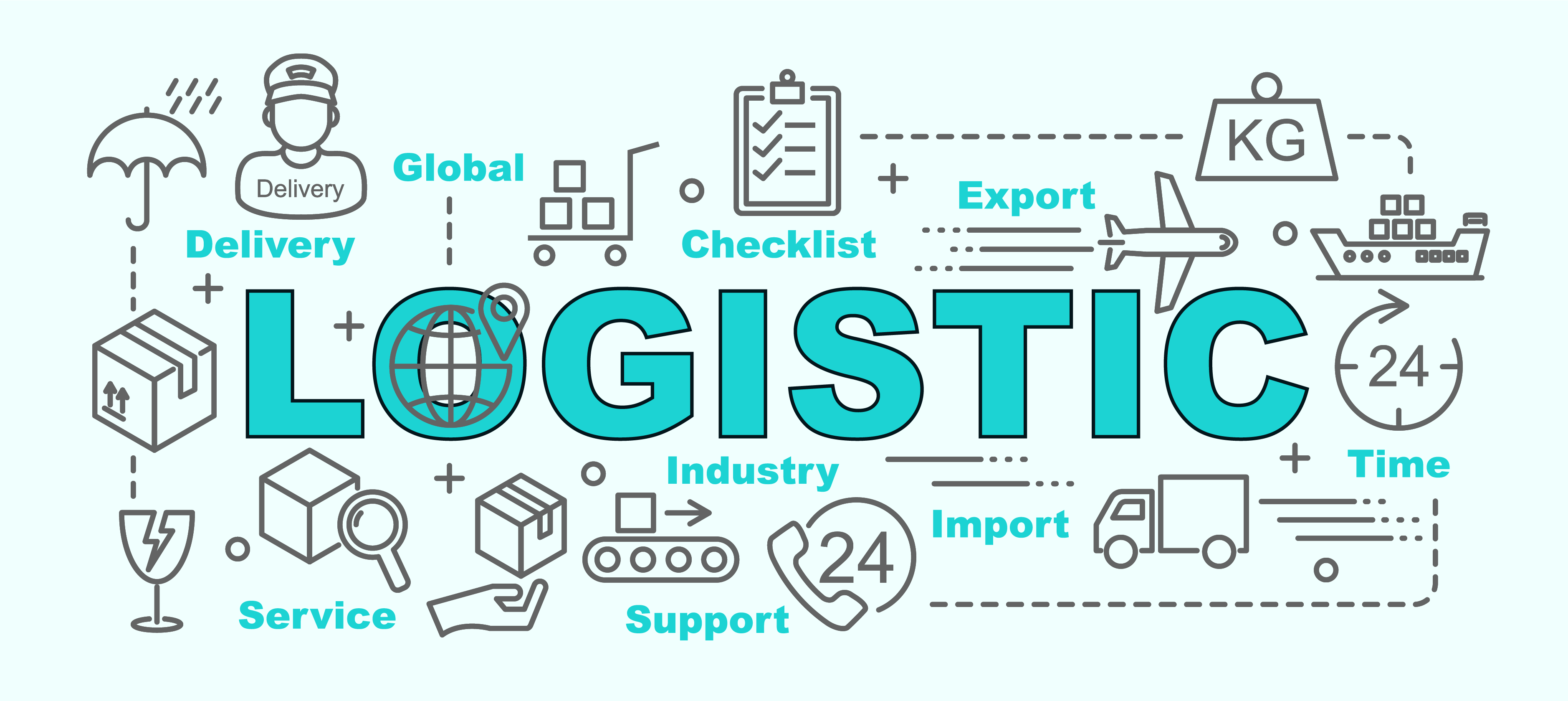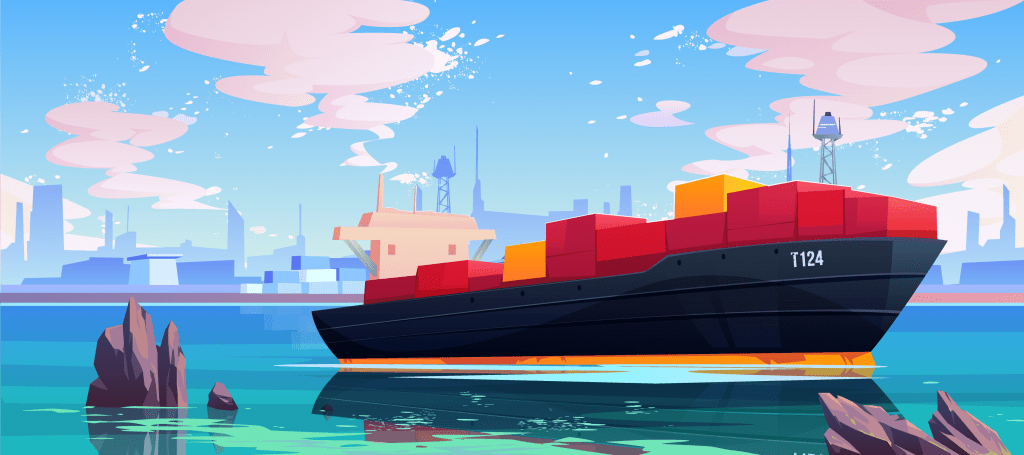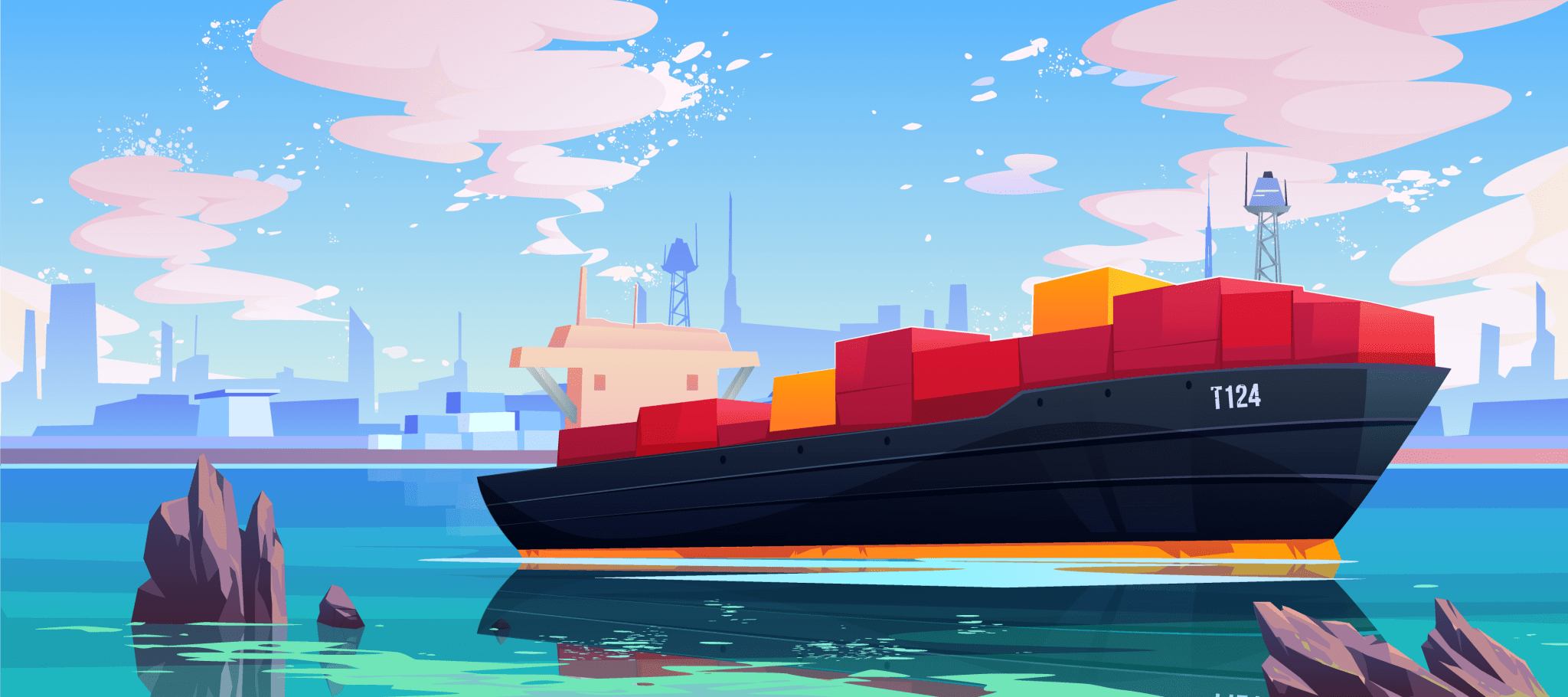 Maritime transport has always been a major driver for economic growth and globalization. Containerized cargo accounts for over 70% of international shipping. Although, reliability and visibility has been improving, ocean freight still remains fairly complex relying successful coordination between multiple involved partners, each with their own constraints.
With an average delivery time of 8-10 days, air freight is an indispensible component of a well planned supply chain. Traditionally, air freight has been reserved for products with a high value to shipment billable weight ratio. However, rising customer delivery time expectations have repositioned the balance between product margin, customer satisfaction, and overall profitability.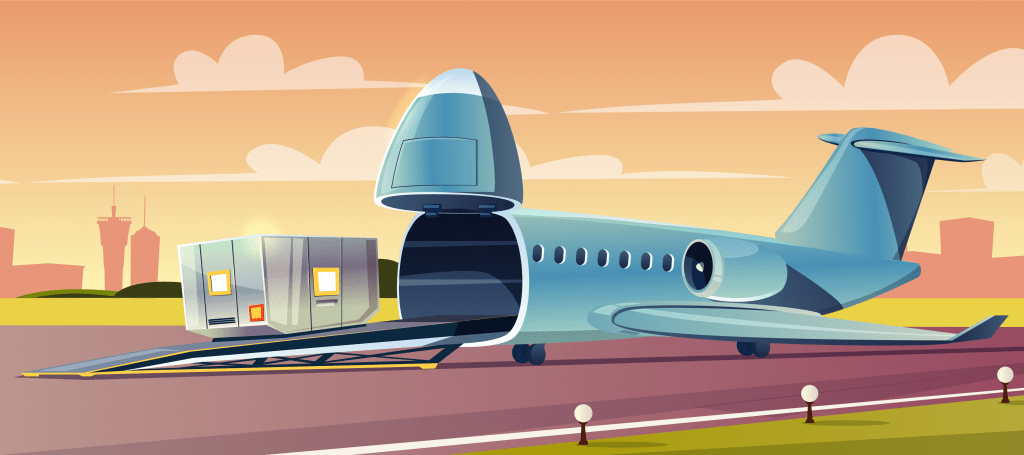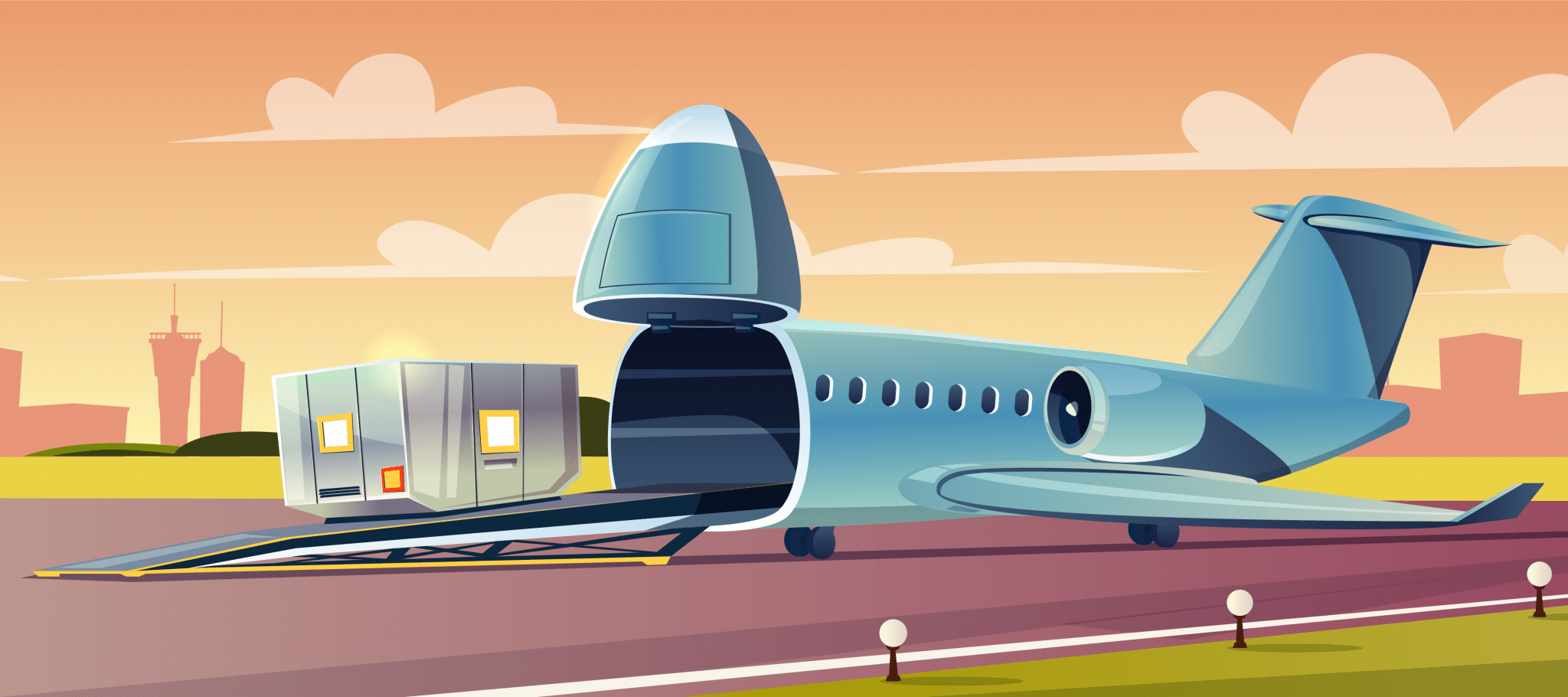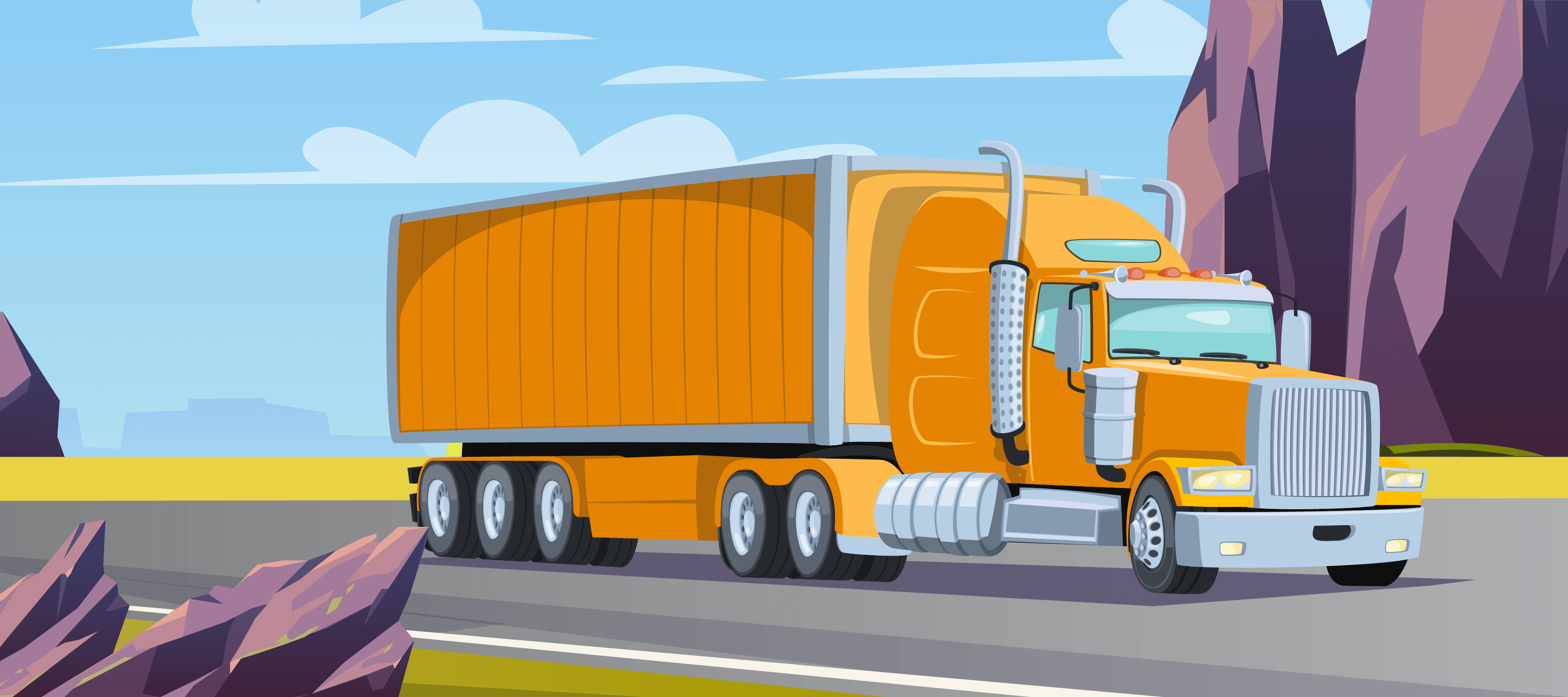 Also known as last mile delivery, which covers the movement of products after the shipment has landed at a US Port, includes various services; such as Port Drayage, Railway Service, and Less-than TruckLoad (LTL) & Full TruckLoad (FTL) deliveries.  With each different type of shipment, cost considerations, and time sensitivity, an experienced freight forwarding company can map out the best combination to ensure that last mile delivery is on point.
At LOA, we consider service as a long term bond & friendship with each of our clients.  Having been in the industry for over 20 years and overcoming countless challenges faced by each of our clients; we are proud to say our service is top notch in the Industry, and yet with a personal touch!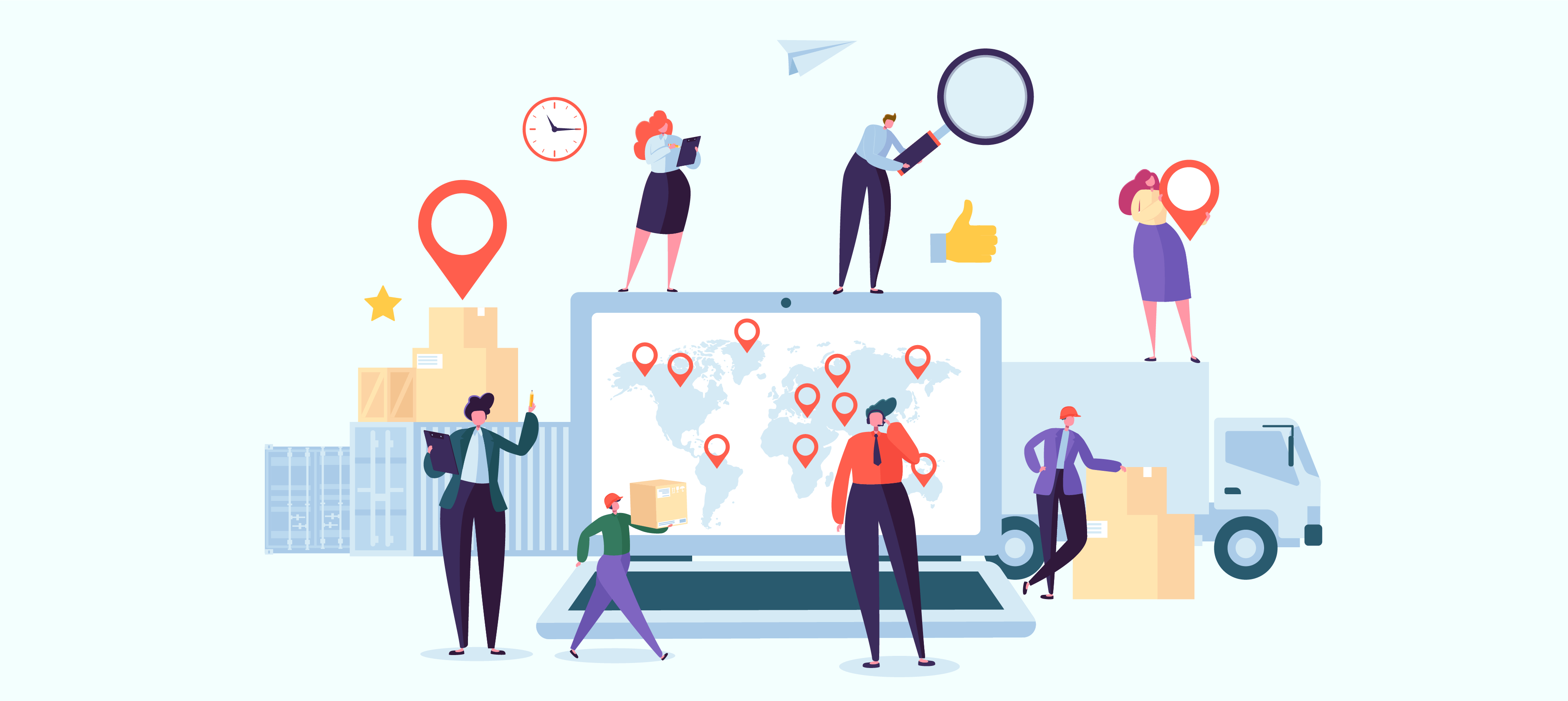 Ocean & Air Freight Forwarding
Domestic Shipping / Trucking
Customs Clearance
Cargo Inspection
Logistics Consultation