Land. Ocean. Air. Where it all starts!
The spirit of service and concept of cost.
Efficient internal and client communication.
Market-oriented marketing strategy and operation.
Flexibility, teamwork, and professionalism.
Responsible instantaneous action.
An Energetic team, with strong logistic experiences, that can handle your logistics needs from A-Z.
Help all our clients improve their logistical supply chain through experience, investments in technology, and understanding of customer's expectations.
Provide top notch client experience with a personal touch.
Established in 1997, LOA INT'L (USA) TRANSPORT CO., INC. has maintained a pro-active role in the evolving international transportation and logistics market. We are headquartered in Los Angeles , California, USA.
Under the leadership of President Mr. Charster Lou, we have progressively expanded our service network on a global scale, most particularly in China. Throughout the years, LOA INT'L (USA) TRANSPORT CO., INC. has provided a wide range of services that includes ocean and air freight forwarding, NVOCC, oversized and weight freight, project cargo, consolidation and distribution, customs brokerage, as well as trucking and door delivery operations. We dedicate ourselves to meet the needs of our clients with flexibility, and in a cost conscious and professional manner.
In 2015, we established LOA Logistics Co., Inc which provides 3rd party logistics warehouse fulfillment; continuing our vision to provide all-in-one service.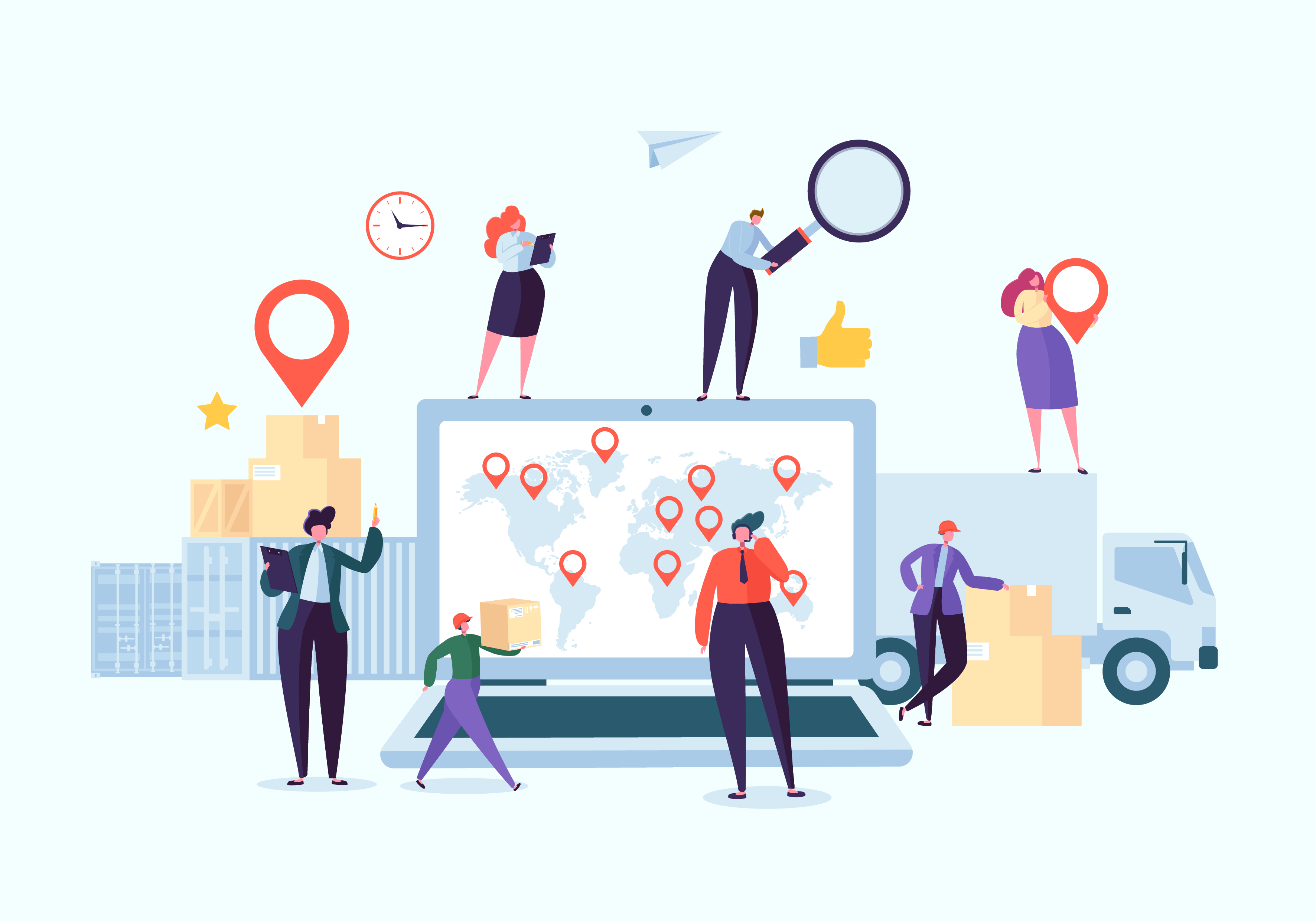 Quick response for quotation and offer customize software for customer log in to check shipment status which is much convenient than other service i had before.
Great Service, Professional, Always helpful! Will fulfill any 3pl needs!
Great service, quick response time, will ship with them again!
Great people, very helpful. They respond quickly and give you a complete explanation about anything. We've been using their service for over 10 years now.